Master Grooming the Wise Way
Discover WiseBarber's top tools and techniques to elevate your personal style. We review products you'll love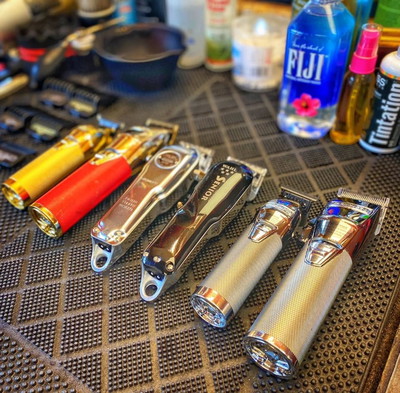 Shop
With over 1,260 verified products, WiseBarber is your #1 supplier of barber and men's grooming merch.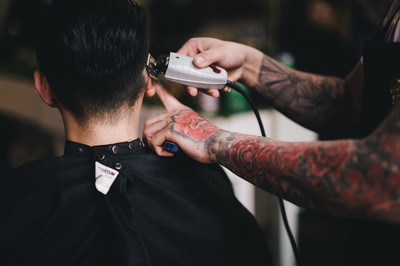 Styling Tips
Check out our blog for in-depth reviews, buyer guides, styling tips, and answers on men's grooming. 
Years of Experience from WISE Barbers
Our services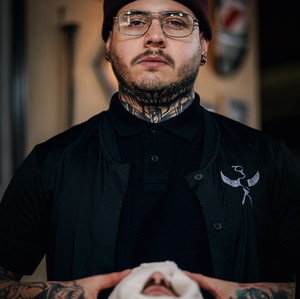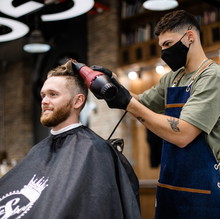 Brief Introduction to Us
About us
WiseBarber is one of the best and biggest websites in the barbering industry. Our sole purpose has always been to provide accurate, firsthand, unbiased, and comprehensive information on professional and personal grooming. 
With over ten years of experience, we have evolved from being a simple info-site into a community of the industry's best barbers. Our goal? To document personal experiences and give expert recommendations. 
That's why we guarantee your the best product reviews, buyer guides, styling tips, how-to guides, and so much more. 
 
Check Out Our Barbers Newest Photos
Our Gallery