About us
WiseBarber.com was created in 2018 after Viktor Holas, an marketing expert, met Mike Medders, an experienced Barber and the face of the WiseBarber Community. Barber Mike's drive and vision inspired Viktor Holas to share in his passion. Together, they built the platform with their wealth of knowledge in their respective fields. 
Today it has become a reliable source of information about the trends and innovations in men's overall grooming and hair care. We're changing the mens grooming industry. You no longer need to go to a hair salon or barber shop for advice, just visit WiseBarber.com where experienced stylists and barbers can help you looking good.
Meet our crew below: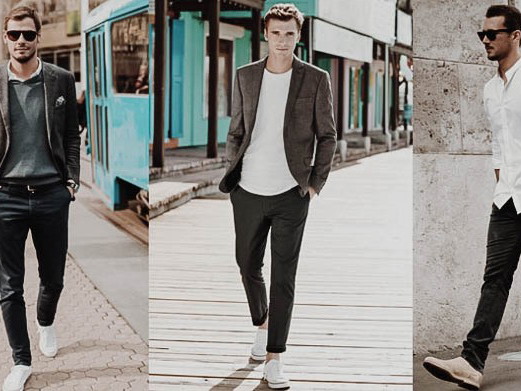 Our team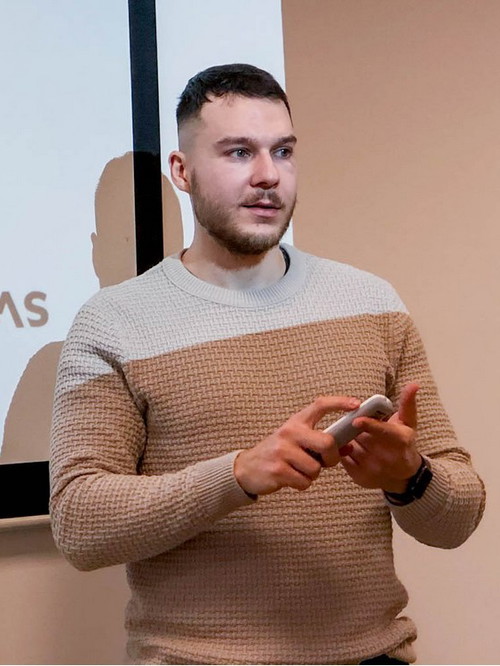 Viktor Holas
Founder at WiseBarber.com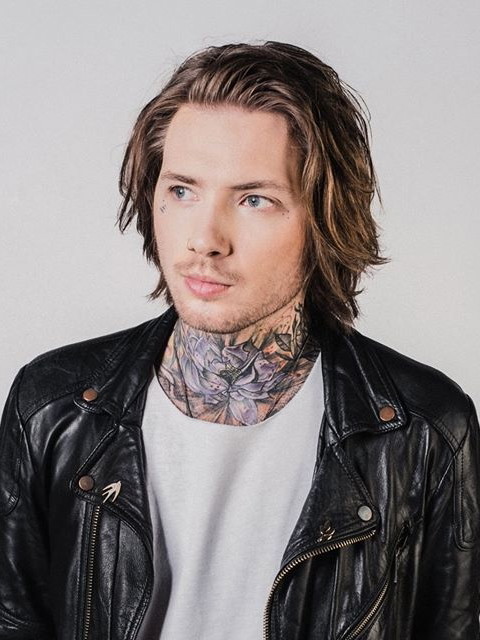 Mike Medders
Head Stylist and Barber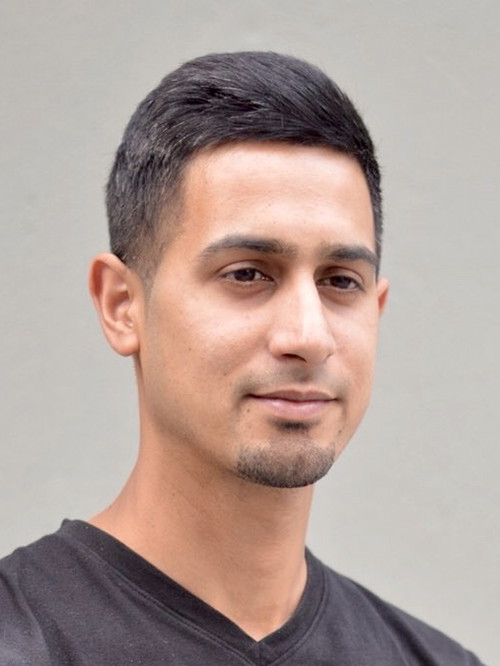 Sunny Kambo
Barber Instructor & Hairstylist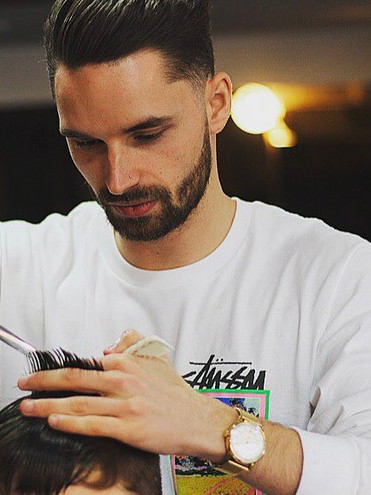 Ben Smith
Barber and Ambassador at WiseBarber.com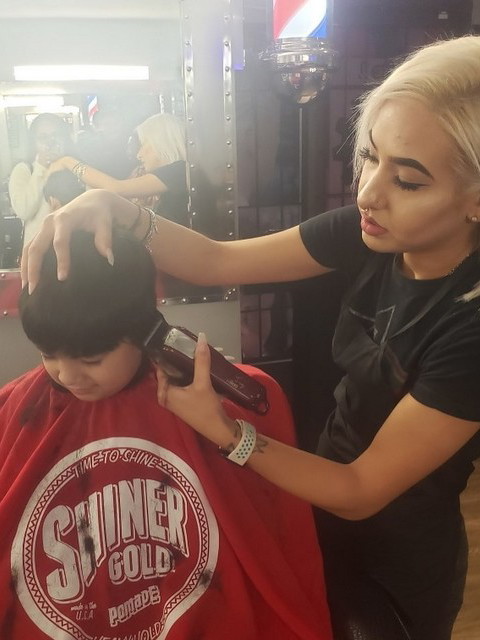 Ashley Young
Barber and Ambassador at WiseBarber.com
Our Values

Self-Confidence
At WiseBarber, we recognize that having self-confidence in your appearance can boost your overall self-confidence in life. 
That is why we provide you with the latest trends in men's grooming to help you elevate your style to greater heights. Ultimately, we believe in helping you become a confident man through proper grooming.

Smart Casual
One thing to bear in mind while trying to look your best is that "less is more." You can make a statement without doing too much and looking too flashy. 
The smart and casual look never really goes out of style, and by casual, we are not talking sweatpants. Altogether, keeping things simple and dressing appropriately for every occasion is classy.

Trustworthy Headlines
We aim to deliver up-to-date content always. On this site, you are sure to find well-researched articles about hair care, beard care, styling tips, product reviews, and many more. 
The goal is to offer you easy and fast access to the latest men's grooming news and information you can trust.