Barber Shop vs. Hair Salon: Where To Visit?
So:
You want to get a haircut or a fancy hairstyle done, and you find yourself stuck, unable to decide if it's a barber shop or a hair salon that would properly cater to your needs.
Now:
Trying to distinguish between both may seem tricky. Don't worry; this is not a problem. We're here to help you make the right decision. Keep reading to discover the differences between barbershops and hair salons!
Barber Shop vs. Hair Salon
Choosing between a barber shop and a hair salon can be confusing. Once you have the right information, it gets easier. If your style requires a lot of clipper work and trimming, a barber shop would work. However, styles for long hair would be better done at a hair salon.
What is a Barber Shop?
Now:
This is simply a place where people go to get a haircut.
Barbers give professional grooming using various tools and techniques that align with the job description; to cut hair.
In addition:
Some of the equipment you would find in a barber shop are basically clippers, scissors, razor blades, products for disinfecting, and combs that are suitable for the job.
The atmosphere in a barber shop is unique and almost predictable, probably because you tend to see a lot of men there.
4 Popular Barber Shops Worth Checking Out
1. Birds Barbershop (Austin, Texas)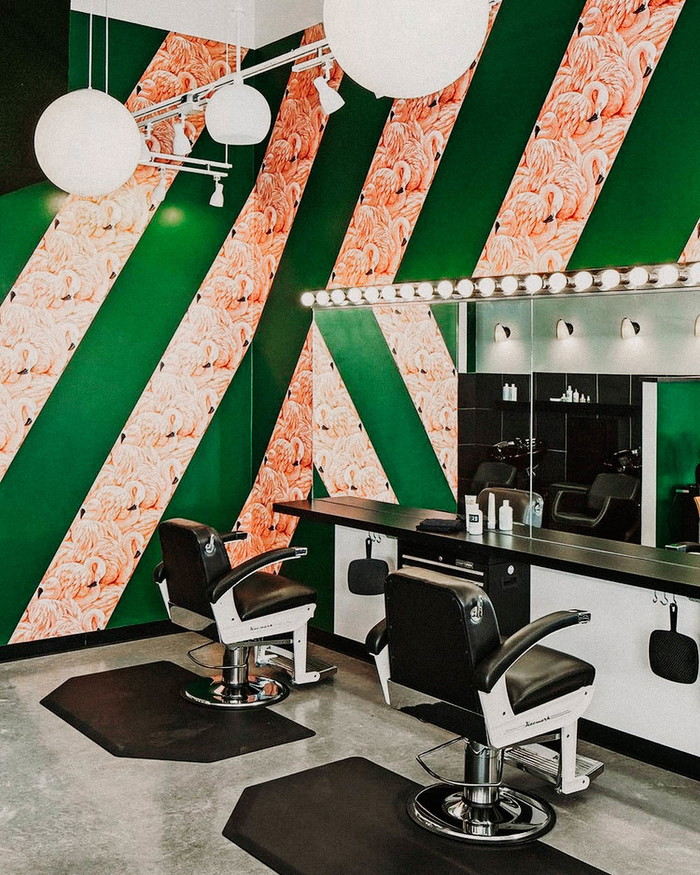 For a clean shave or any in-demand haircut, this salon, situated in Austin, Texas, is an amazing choice. Appointments are strictly adhered to but don't worry; there are refreshments and games in the waiting area.
2. Church Barbershop (San Francisco, California)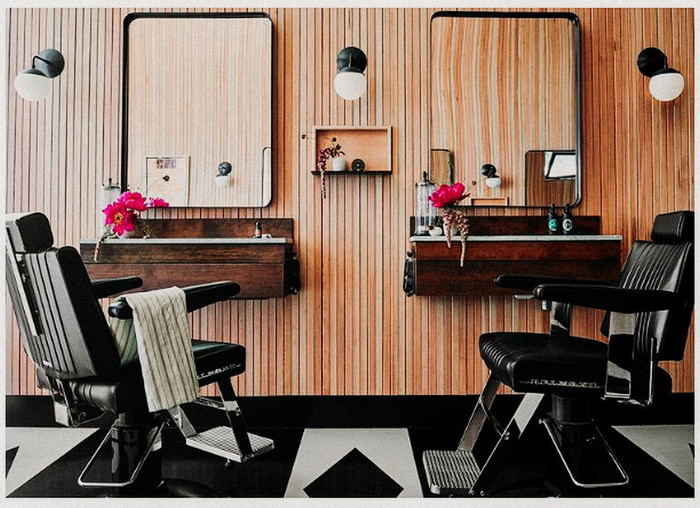 With its lineup of talented barbers and its homely, yet minimalist vibe, this barbershop is definitely worth checking out. For a barbershop experience with exclusively natural products, Church Barbershop should be up on your list.
3. The Argyle League (Houston, Texas)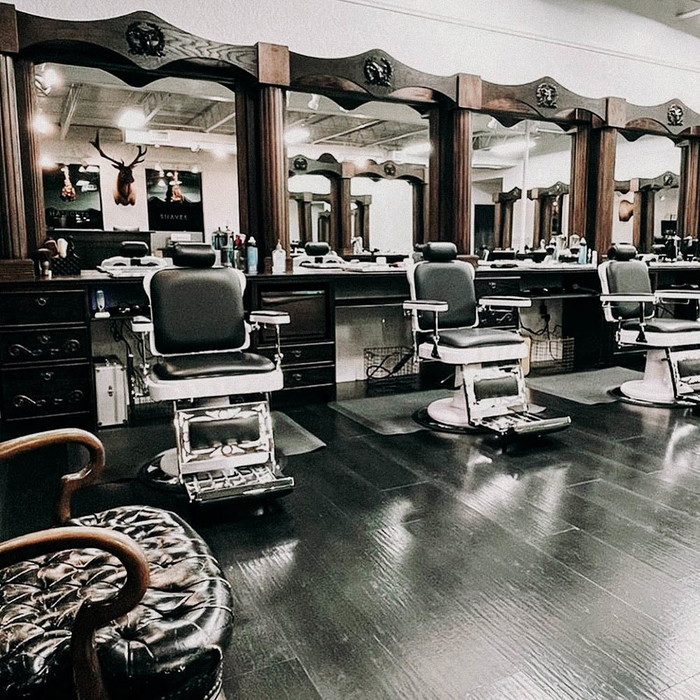 The salon's design depicts manliness, with its mid-century decor and free collection of whiskey. If you ever pass through Houston, it's worth checking out.
4. Barber Of Hell's Bottom (Richmond, Virginia)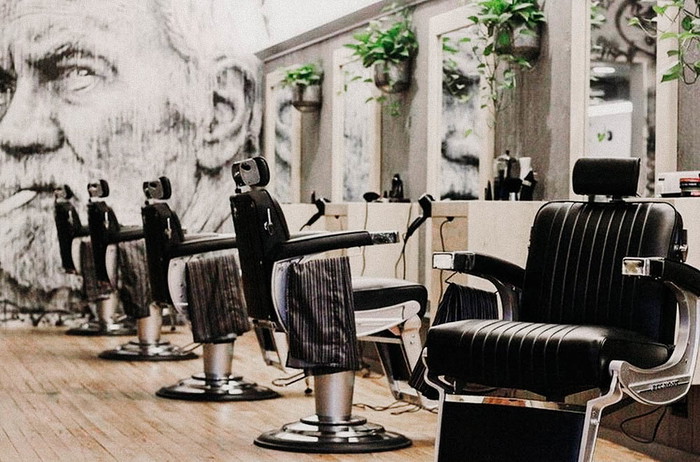 Don't let the name scare you; Hell's Bottom is simply what the location used to be called. If you want a traditional haircut, this is the place for you. You would definitely find its walls and mosaic floors an interesting sight.
What is a Hair Salon?
Here's the thing:
Hair salons offer numerous services, from hair trimming to hair treatment, consultation, and even cosmetic services.
You would usually find a team of hair stylists performing these duties, so it's perfectly normal to see a lot of equipment in a hair salon.
Now:
Hair salons offer various hair-related services to clients beyond trimming hair.
If you have long, full hair or you have a complex style in mind that involves a lot more than a clipper; then a hair salon is a place to go.
Here:
There is an influx of both men and women, so it is expected to have an atmosphere different from a barbershop.
With the modern shift in fashion and our desire to explore beyond traditional styles, there are so many trends to pick from. This is where hair salons thrive.
4 Popular Hair Salons Worth Checking Out
1. Junior & Hatter (Miami, Florida)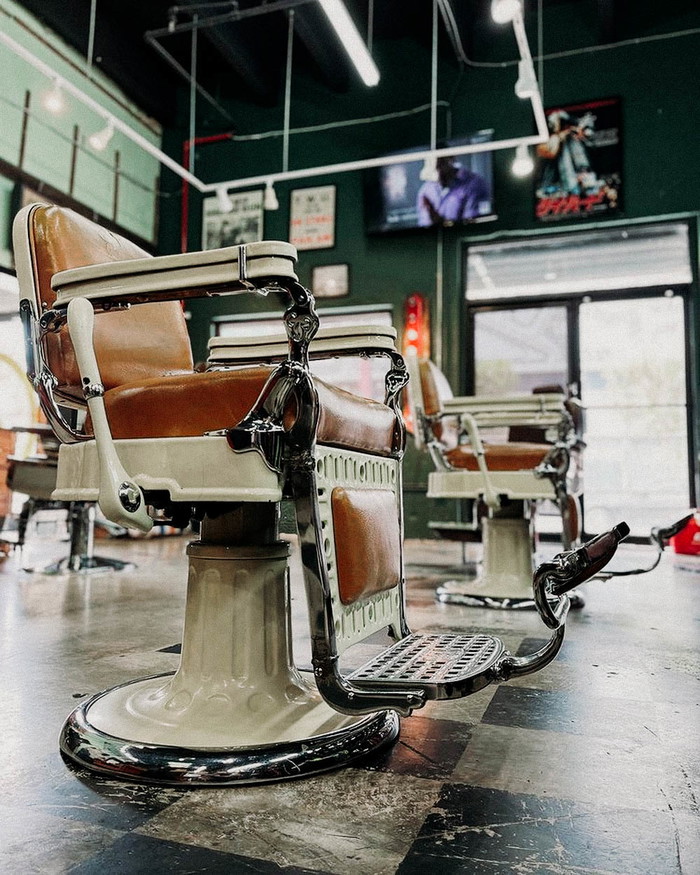 For a nice trim and professional scissor work, Junior & Hatter is the place to visit. It has a calming environment which is definitely worth stopping by if you're in the area.
2. Sun Salon East (Newport, Rhode Island)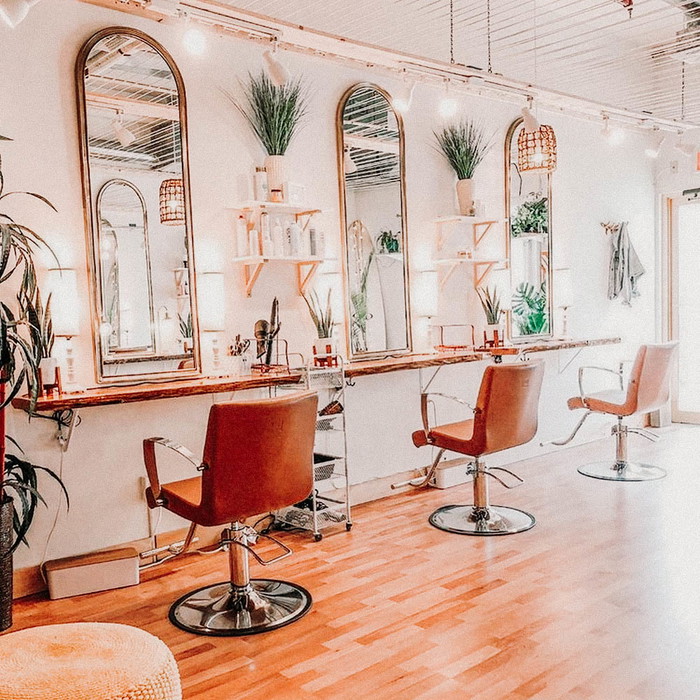 If you want a bold hairstyle or color work and stay close to Rhode Island, look no further because Sun Salon East has got you covered. Their stellar stylists are well adept at catering to the most unconventional hairstyles. 
3. Facture Salon (Dallas, Texas)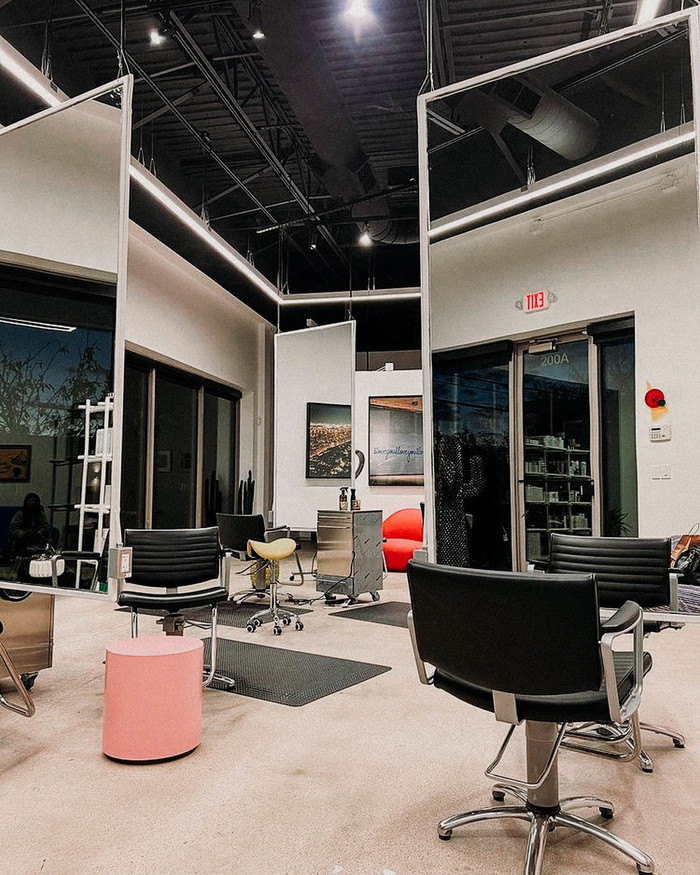 If you reside in Dallas or are simply passing through, you should visit this salon. This is the perfect place for you if you want a new, colorful, and fun look.
4. The Brazilian Court Salon (Palm Beach, Florida)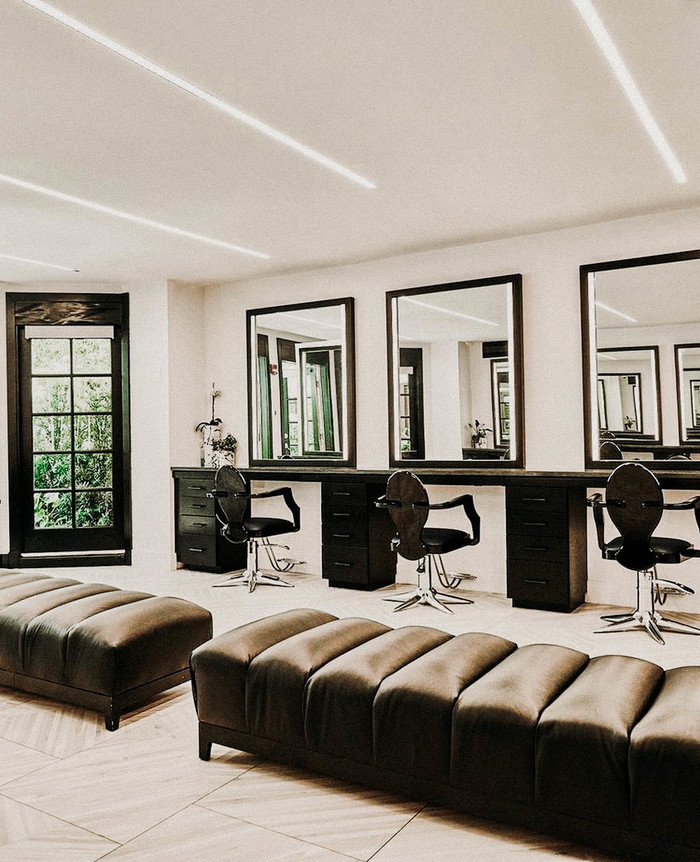 You should visit this place if you want to escape into a satisfying, relaxing experience. It has "luxury" boldly written all over it. You could even get facials, massages, manicures, pedicures, and other cosmetic services done here.
Conclusion
On the whole:
Barber shops and hair salons have one thing in common, hair. However, the techniques employed differ.
To know where to go, here are some points to help you decide:
Style: If you want a clean shave or regular cut, you should visit a barbershop. However, a hair salon is your best bet if you are going for a style that involves longer hair, like a man bun or twists.
Services: If you want cosmetic services like manicures or pedicures, you should visit a hair salon.
Tools: Barbershops use fewer tools because of the services they render. You will definitely see more equipment at a hair salon.
Appointments: It is a lot easier to do a walk-in at a barbershop. Appointments are strictly adhered to at hair salons because of the number of services they offer.
Consultation services: Barbershops hardly offer consultation services, but hair salons offer cosmetic consultation services like skin, hair, and nails.
Finally:
Did we miss out on your favorite barbershop or hair salon? Do you have any recommendations for us? Feel free to share them in the comment section below!
Frequently Asked Questions
The significant differences between a salon and a barber shop are experience, equipment, and environment. A hair salon provides a wide variety of hair services, including hair cutting and cosmetic consultation. On the other hand, a barber shop is where people go for a haircut, short or classic. Barber shops have a simple menu of services, including haircuts, shaving, trimming, and sometimes, shampoos.
Men can visit both. The style you want would determine who you would go to. If you want a style that involves a lot of clipper work, like a fade or buzz cut, you should go to a barber. However, if you want a style with more frills, like dreads or braids, you should go to a salon.
This would depend on what kind of haircut you want, as both barbers and hairdressers cut hair. A barber will do a great job if the haircut involves a lot of clipper work, like a side part with a fade. Conversely, a hairdresser would do a better job if you are going for a long haircut, like a fade with braids.