A Look at 15 of the Most Unique Mexican Hairstyles Today
Truthfully speaking:
It has not always been easy finding the right Mexican Haircut for three main reasons; it's often too smooth, textured, and silky.
However, nowadays things are different.
There are several stylish, simple, and awesome Hispanic hairstyles that have taken root as the true reflection of the Latino hair styling culture.
And in this post, I'll show you pictures of the top 15 Mexican haircuts you can try today.
Here's they are:
Textured Brush Back Taper Fade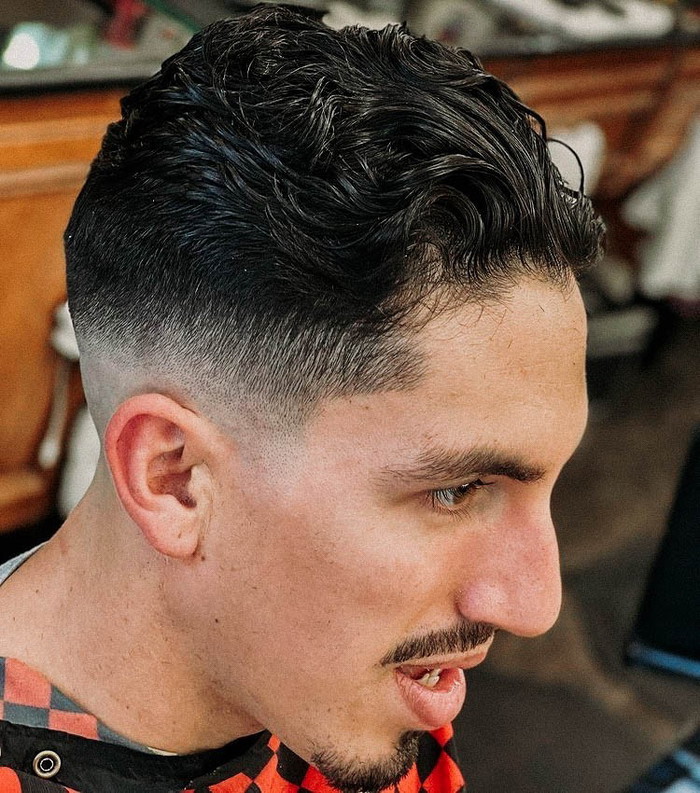 The textured brush back taper fade is a combination of different styles to achieve a stylish yet modern Mexican taper fade. This haircut looks good and gets even better when combined with a properly maintained beard.
Side Part Skin Fade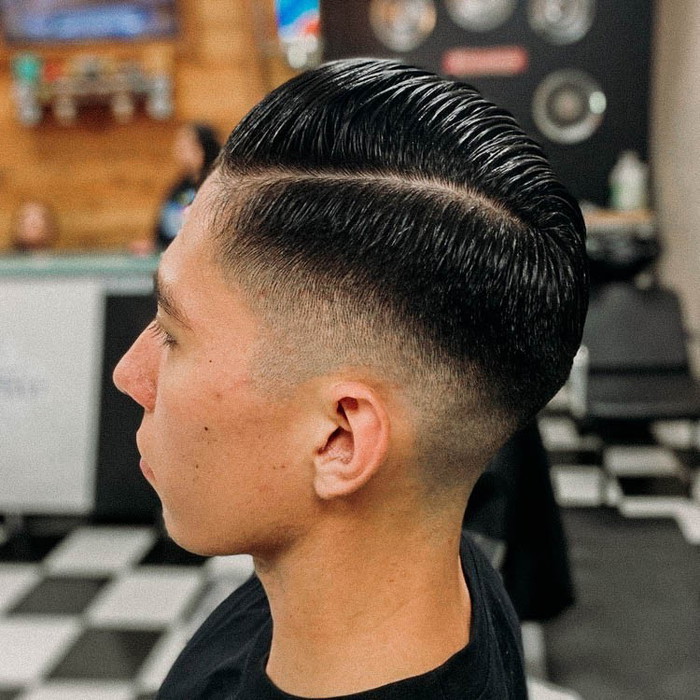 The Side Part + Skin Fade is also a very common Mexican fade haircut. It's quite easy to do, looks great on just about anyone, and is ideal for men with ink (tattoos) on parts of their scalp.
Crew Cut High Fade
The Crew Cut is known to be a stylish haircut. But when you combine it with a proper high fade, it makes for a great and trendy hairstyle.
Low Fade Slick Back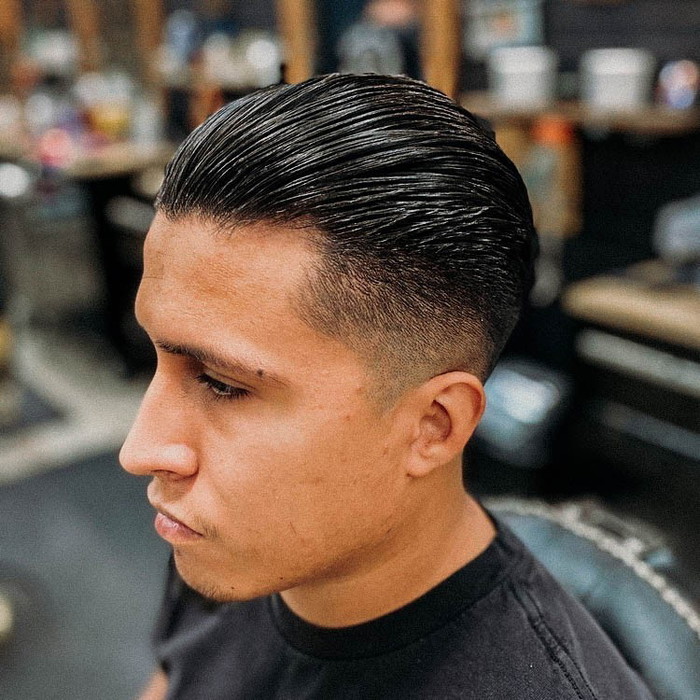 The Low Fade Slick Back is as hot as it sounds. It is one of the best Hispanic haircuts because it looks great and the fact that Mexican hair is often curly and silky means that you won't have a hard time achieving this hairstyle.
Spiky Hair High Fade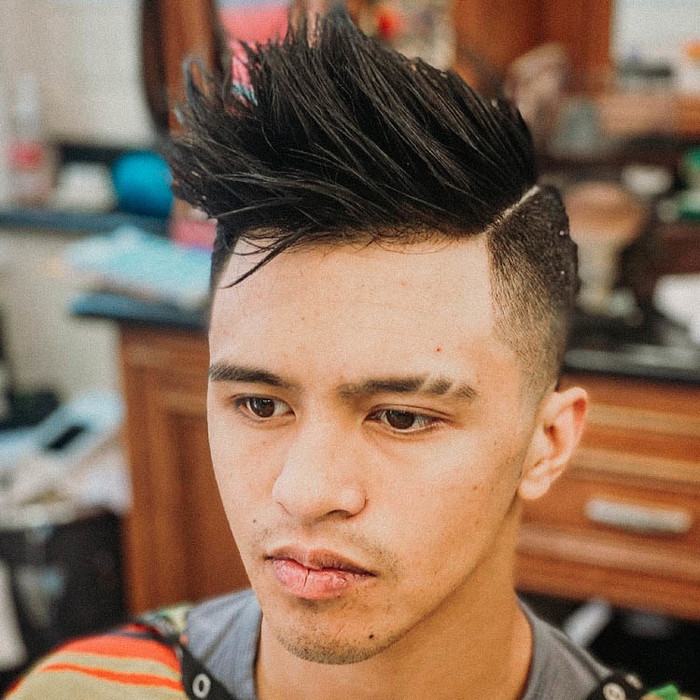 Common among the boys, a Spiky Hair High Fade gives you a sharp, strong, and masculine look that will leave a lasting impression on just about anyone you meet.
Skin Taper Curly Hair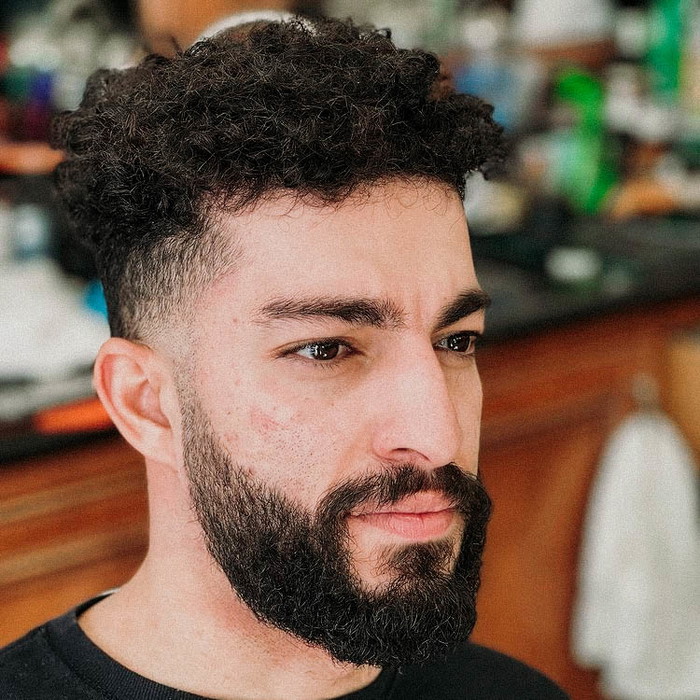 Skin Taper Curly Hair are awesome Mexican hairstyles male that are trending nowadays. And that's because they not only look great but also work easily with the "usually curly" Mexican hair to create cool and stylish looks.
Skin Fade Comb Over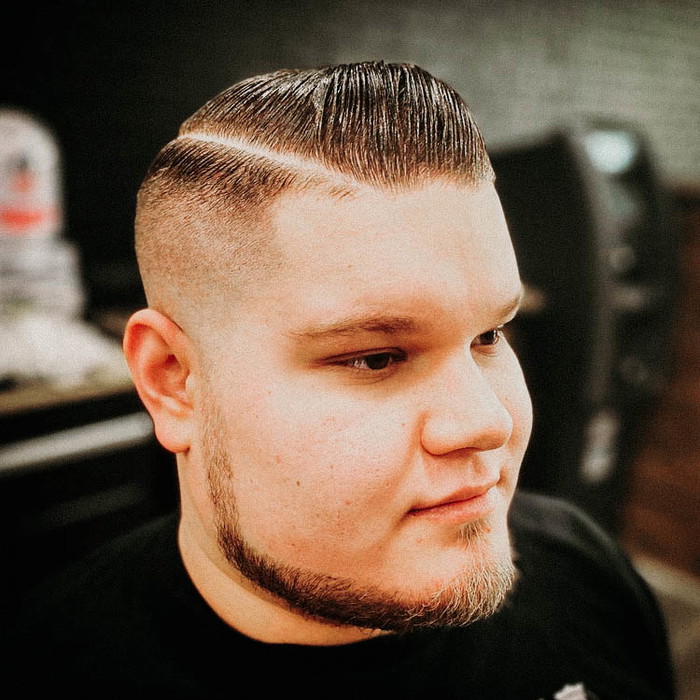 The Faded Comb Over is a combination of three hairstyles; fades, Comb overs, and side parts. The result is a haircut that adds some flair to the traditional comb-over or side part to create a classy and stylish hairstyle for any trendy Latino Man today.
Mid Fade Modern Pompadour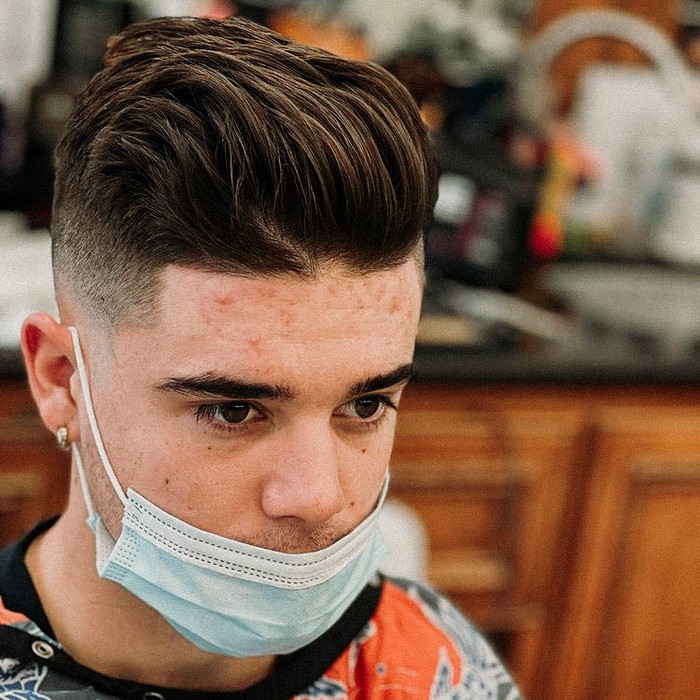 Elegance is the best word to use when describing a Pompadour. However, when you combine this iconic hairstyle with a high fade, the result is a marvelous, unique, and modern haircut.
Afro Taper Curly Hair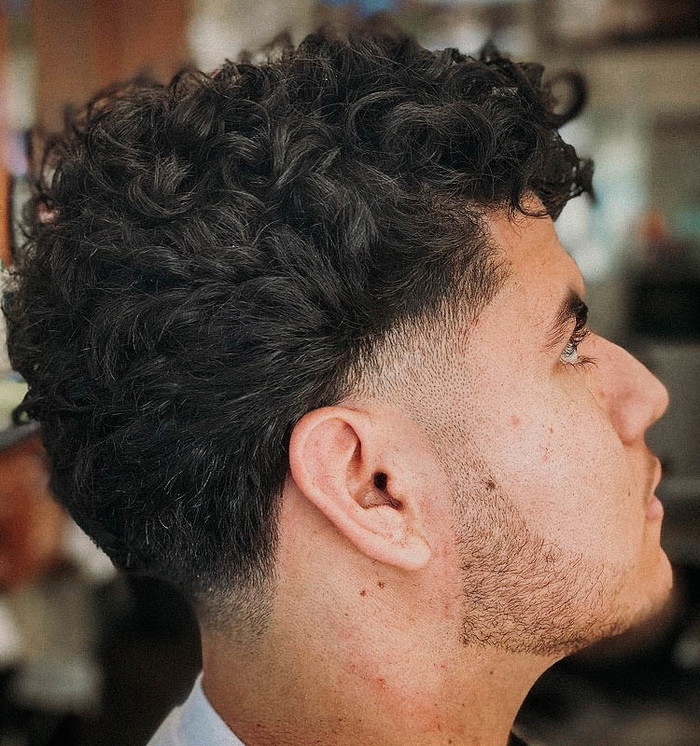 The Afro Taper Curly is yet another one of the most common Hispanic haircuts today. It is ideal for fade lovers who have curly hair. But that doesn't rule out men with straight hair; it can still work for them.
Mid Fade Pomp Comb Over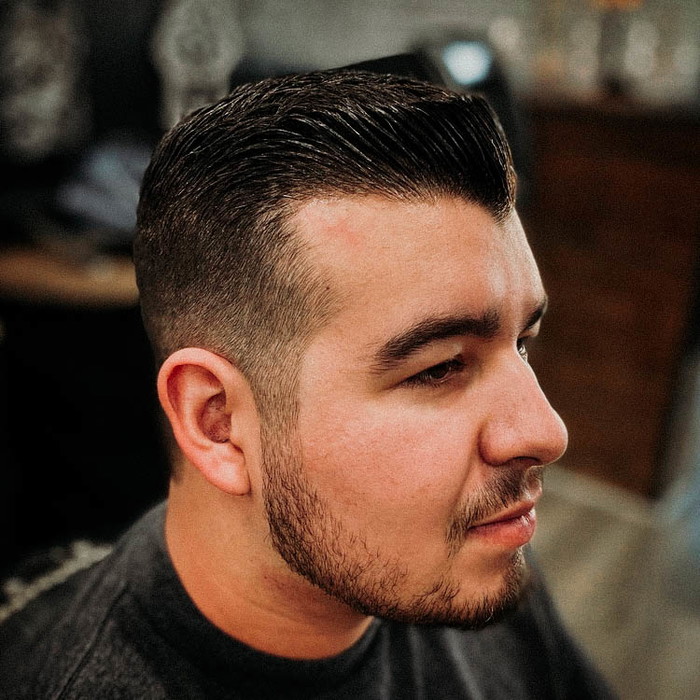 This haircut is ideal for today's modern, carefree, and creative Mexican gent.
5 Other Awesome Latino haircuts Worth Trying
Taper Man Bun
Mid Fade Pompadour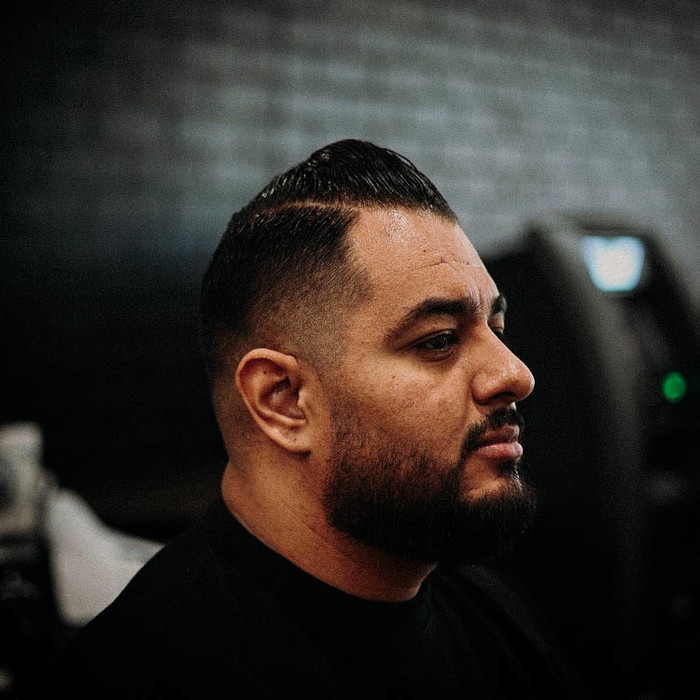 Skin Fade Buzz Cut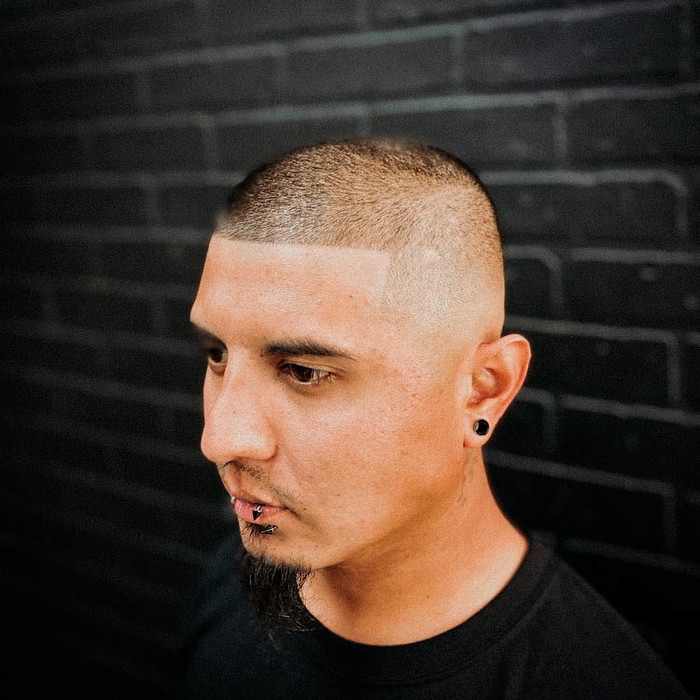 Slick Back Undercut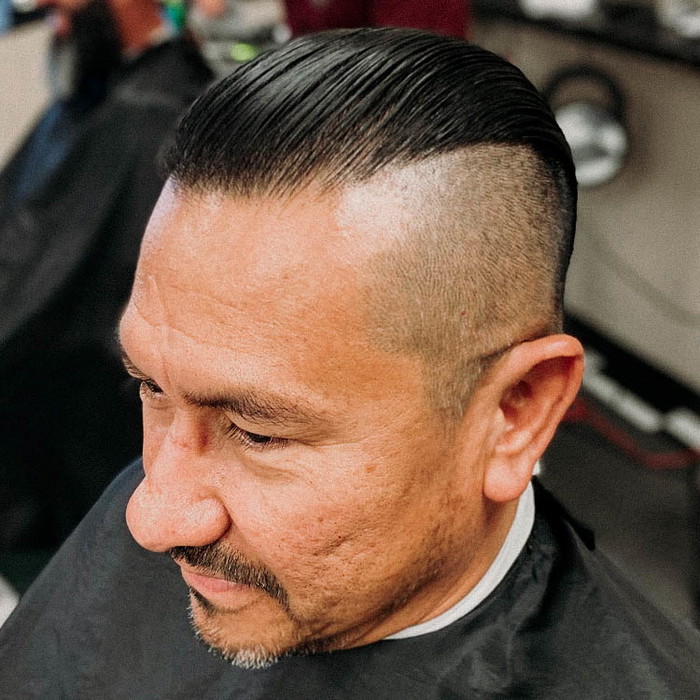 High Taper Mullet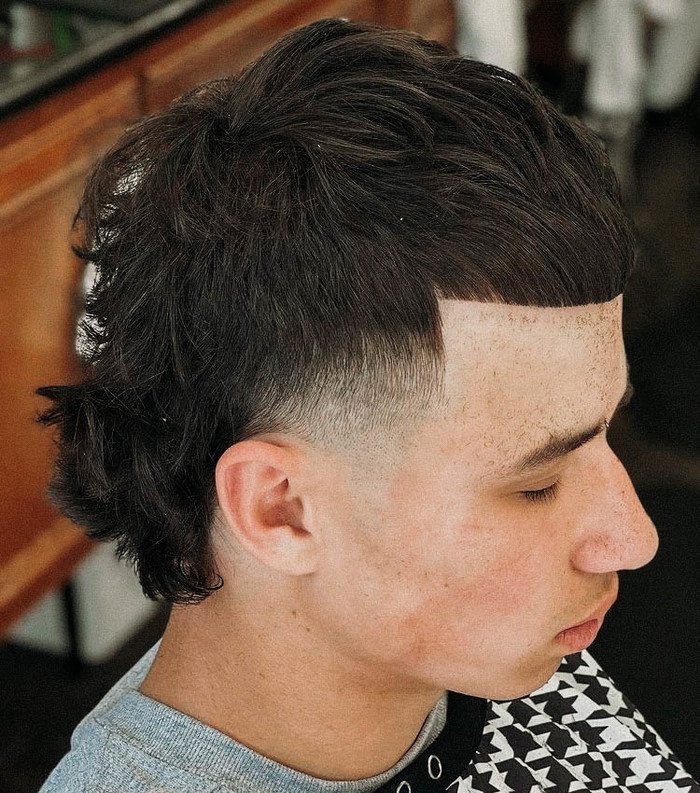 Awesome, right?
Well, these are just about all of the best Mexican hairstyles that are still popular today.
Did you find one that might look great on you?
If so, be sure to let me know along with any questions you may have in the comments section below.
If you found this post helpful, be sure to spread the word by sharing it with your friends.
Gracias!
More from Mike Medders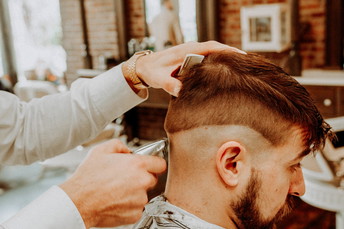 Trust me, I've been on both sides of the chair. I can't count the number of times a client has sat down and struggled…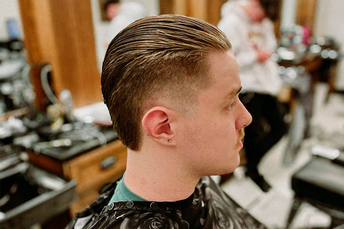 50 Different Ways to Rock the Slick Back Hairstyle for Men 1. Slick Back Fade @jules.thebarber Look: The slick-back…