Barber vs. Hairstylist: What You Need To Know
So you have the perfect hairstyle all thought out. However, you're having difficulty deciding if it is a barber or a hairstylist for the job.
Well:
Worry not. In this roundup, we'd dive into the differences between both professionals, as well as specify which one is more suited for your needs. Let's dive in!
Barber vs. Hairstylist
The customers' needs are major differences between a barber and a hairstylist. If you need a clean cut with minimal frills, a good barber will suffice. However, if you have long hair that requires less clipper work and more styling, a good hair stylist will do a great job.
Who Is A Barber?
Here's the thing:
A person that cuts, shaves, or trims hair and beards as a job is generally called a barber.
Now:
The primary role of a barber is to ensure the customers' satisfaction by creatively crafting a haircut that suits the customers' face type, and hair type and meets their expectations.
A good barber must know when and how to cut, trim, shape, style, and shave.
In addition:
Good barbing involves a lot more than clippers and a reclining chair. Professionalism, consistency with trends, knowledge, and creativity set a good barber apart from the multitude.
Barbers make use of professional clippers, straight razors, scissors, combs, and a duster brush. Additional tools are dependent on what the customer's desired style requires.
5 Trendy Hairstyles Done By Barbers
1. Burr Buzz Cut
Now:
This is a uniform cut around the head, with no fade or part. By so doing, there is a balance on all sides of the head.
Styling Tips:
Keep your hair as evenly proportioned as possible.
Moisturize with pomade to give it a shiny look.
You could add dye to give it a pop of color.
2. Fade Buzz Cut
Here:
The back and sides of the head are shaved and a little length is left on top. This gives a well-rounded look which is suitable for various occasions.
Styling Tips:
You could add a side part to this to spice things up.
If you are going for the traditional fade buzz cut, sporty waves would make a statement.
You could add mousse for more volume and hair pomade to make it sleek.
3. Slicked Back
For this look:
The hair is cut in uneven layers, with the front of the hair facing backward. Be careful when opting for this hairstyle though, as it requires a lot of maintenance.
Styling Tips:
Wash and condition your hair regularly.
Brush hair backward with a textured comb for a slick look.
Use a moderate amount of styling wax to keep hair intact.
4. Flat Top
So:
This is a high, box-shaped haircut. It has volume at the front and is usually lightly faded or totally bald at the sides.
Styling Tips:
Ensure you moisturize with pomade when your hair is dry.
You could style your hair with wax or gel to maintain the hairstyle.
Keep regular barbing appointments to maintain a neat cut.
5. Pompadour
Know this: 

This is a style that requires volume and length. What's more, it's a versatile haircut as it could be swept to the back or the side.
Styling Tips:
Use a texturizing hairspray as a pre-styler to add more volume to the hair.
Put the hair into position with a blow dryer on medium heat and a round comb.
You could pair this style with a fade for more glamour.
Who Is A Hairstylist?
Now:
Like a barber, a hairstylist specializes in hair beautification. However, so much more comes with the package.
Here's what you need to know:
A hairstylist treats the hair, cuts when necessary, styles the hair using advanced techniques beyond a barber's scope. Stylists also offer hair consultations, and recommend hair products depending on their customer's needs.
As such:
Vast knowledge and creativity play significant roles. You can safely offer advice to customers when you understand what to do and how to do it.
Hairstylists make use of shears, scissors, curling irons, combs, brushes, sometimes clippers, and other equipment for different functions.
5 Trendy Hairstyles Done By Hairstylists
1. Cornrow Braids
Now:
This is a traditional style of braids that involves underhand, upward weaves to make a continuous row.
Styling Tips:
Moisturize hair properly before making the cornrows to give it a sleek look.
You should wash your cornrows every week to maintain your appearance.
You can pair it with a low or mid fade for an epic look.
2. Twists
So:
This style is achieved by dividing the hair into sections and twisting strands of hair together.
Styling Tips:
You could use styling gel to keep the twists in place.
Keep hair covered when you shower so the twists do not loosen.
Pairing this style with a low fade at the back would be cool.
3. Dreadlocks
Here:
The hair is divided into tight strips of twisted pieces, using the palm roll method or a crochet pin.
Styling Tips:
Use a twist and lock gel to lock the hair.
Keep your hair covered when you shower so that the dreadlocks will last.
Pack the hair in any style of your choice and use a styling gel to give it a neat look.
4. Man Bun
Now:
The hair is pulled back and tied into a bun at the top or back of the head. However, this style works best with long hair.
Styling Tips:
Brush and moisturize your hair to maintain it.
Use a fine-toothed comb to apply hair products evenly and keep hair in place.
You could pair this style with a fringe or low fade to spice it up.
5. Spiky Mohawk
For this look:
The sides of the head are shaved bare, leaving a long, wide strip of spiky hair in the center.
Styling Tips:
Ensure the hair on both sides is shaved to the scalp.
Apply sunscreen to protect your scalp.
Apply moisturizer on all sides of the head.
Conclusion
All in all:
Though barbers and hairstylists have similarities, there are a couple of facts that set them apart;
Education: It takes about 10 months to become a skilled barber, but it could take two years to be a professional hairstylist.
Tools: A hairstylist does more work than a barber and would require more tools.
Skills: A barber's work techniques revolve around professional clipper work, but a hairstylist must have broader knowledge.
Restrictions: A barber clips and trims the hair, mustache, and beard, but in most cases, a hairstylist works only on the hair.
Hairstyles: For anything that involves a lot of clipper work, you should see a barber, but for styles with more hair volume, you should see a hairstylist.
One more thing:
Did we miss out on anything you were anticipating? Do you have any recommendations? Tell us what you think in the comment section below!
Frequently Asked Questions
This depends on what haircut you are going for and how you want it styled. If you are going for a regular cut like a buzz cut or flat top, a barber will do a good job. However, if you are going for a haircut with braids or dreads, a hairstylist would be a better decision.
Not necessarily. They are both capable professionals. The style you desire would determine who you would visit. If your style involves a lot of clipper work, a barber would be better suited. On the other hand, if it involves longer hair, a hairstylist is better positioned to do it.
Yes, he can. These days, men are breaking the status quo by attempting daring hairstyles that require the expertise of hairstylists like dreadlocks, man buns, and different types of braids.
The difference between both is their work role. Barbers shave, cut, and trim hair and beards, while hairstylists do less clipper work and tend to work on long hair.
More from Mike Medders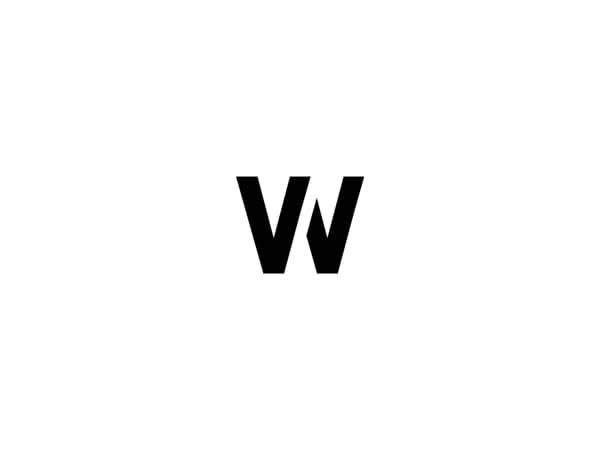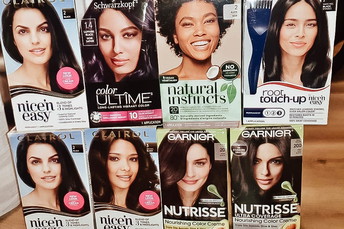 I get it - hair color can be a game-changer. It brings out your personality and adds a dash of spice to your style. But…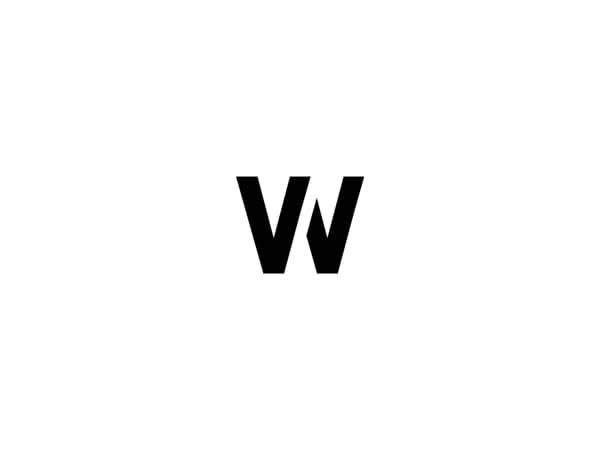 Do you want to recreate the hottest fades in town? Good choice! Fade haircuts are edgy, youthful, and neat . However,…